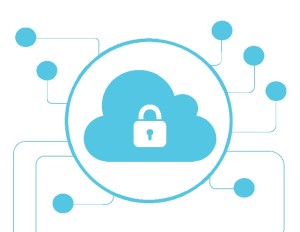 If your business is limited by your IT network's scalability, uptime, accessibility, or cost, Final Frontiers Systems' cloud computing solutions can help.
The Cloud is the complete business IT solution for hosting, email and file storage & sharing.  It provides secure, anytime, anywhere access for your clients and employees, and eliminates the high costs of owning and maintaining your own servers. The Cloud is the future of business IT; let Final Frontiers help you to avoid the dark side of Cloud computing by providing a strategy and plan for efficient Cloud infrastructure.
Our services are fully scalable and available for a flat-rate. This means you'll never have to worry about an IT cost you can't cover. With no additional IT staff needed and no initial capital investment required, you can now direct your cash to growing your business and leave the little things to us.
When you sign up for Final Frontiers Systems' professional cloud computing services, you'll get:
Security – Your business's vital systems and data will be protected from loss, and even theft.
Strategy – An architected design that ensures your centralized system, migration, and management plan is fast and efficient
Service and Support – We'll always be around 24/7 to serve your needs, and we'll monitor your systems to prevent any problems in the first place.
Data protection – With our built in data backup and secure data storage, you'll never have to worry about losing your data in the event of any disaster.
Tools you can use – When you need to control and manage your systems, we give you easy to use, intuitive tools to help you along the way.
Talk to Final Frontiers Systems today about making these cloud computing services in Calgary work for you.
You can rest easy when you put your IT support needs in our hands. Contact us today for more information.
403.234.0160